Classified Ads
The Kamloops Beekeepers Club provides a free space for members who wish to post items to buy or trade with fellow beekeepers. All ads will be approved by the executive committee and will not automatically appear on the website. The Executive reserve the right to remove or refuse any ads it sees fit without question. All sales and transactions are between the beekeeper who submitted the ad and the buyer and to be conducted offline at their discretion.

Submit An Ad

Filters
(free plugin)
Filters
Filters (WPFacet Trial . . .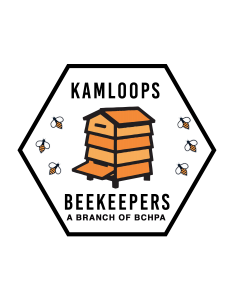 This content is only available to members of the Kamloops Beekeepers Club, a branch of the British Columbia Honey Producers Association. We are a club of beekeepers of all levels and bee enthusiasts who are passionate about keeping bees, educating others on the preservation of bees, and the future of bees in Kamloops.
Membership is $20 yearly and can be paid at any point in the year, for the current year. If you would like to become a member of the Kamloops Beekeepers Club please register below!
If you paid by cash, please allow us 72 hours to create your membership.
Become A Kamloops Beekeepers' Club Member