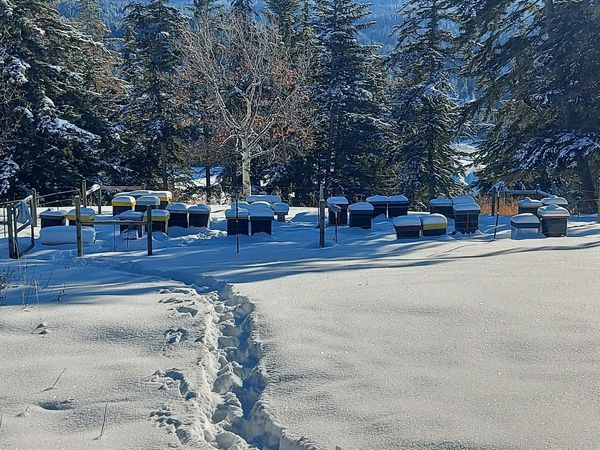 One of our local beekeepers, Joe Bogner is moving and selling a few things:
I am moving to Alberta to enlarge my bee business. I only want to sell 10 singles. I am keeping my breeding stock. The bee yard is up for sale. It is very secure. The Container (Seacan) is on the farm in a very covenant place to keep all beekeeping equipment plus other stuff.
The container can be moved off the farm. It can be sold separately.
Contact: bee@nyati-apiaries.com or call 778-257-2172.