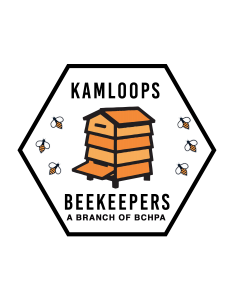 This content is only available to members of the Kamloops Beekeepers Club, a branch of the British Columbia Honey Producers Association. We are a club of beekeepers of all levels and bee enthusiasts who are passionate about keeping bees, educating others on the preservation of bees, and the future of bees in Kamloops.
Membership is $20 yearly and can be paid at any point in the year, for the current year. If you would like to become a member of the Kamloops Beekeepers Club please register below!
If you paid by cash, please allow us 72 hours to create your membership.
Become A Kamloops Beekeepers' Club Member